Child Care Provider Resolutions
Happy New Year! We often make personal resolutions, but have you thought about resolutions for yourself as a child care provider?
Try these resolutions this year:
Greet EVERY child and parent with a smile each day.

Say something positive to every child each day.

Encourage learning through play by asking leading questions when children are playing.
Get on the floor with children during play.
Let children use their imagination and creativity throughout the day.

Listen to parents' concerns and offer appropriate solutions.
Get children up and moving several times a day for physical activity.

Work cooperatively with coworkers to achieve your program's best practices.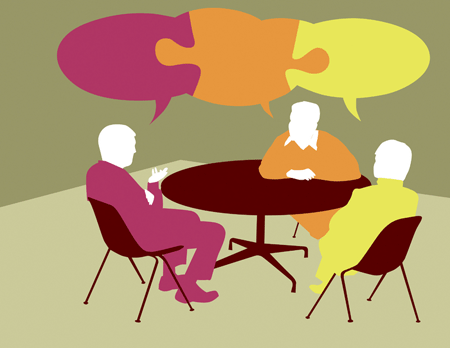 Be prepared for all activities by planning ahead and gathering all materials.

Get a good nights' sleep to make sure you give each child care day your best effort.

---
What other Child Care Provider Resolutions can be added to this list?
Also, here is a link for Kids Year in Review printable that we like – click here!